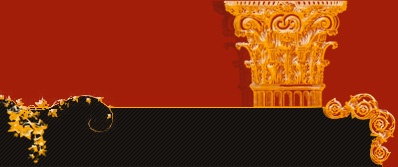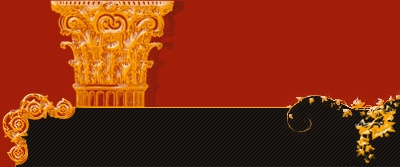 Welcome to the official web site of print model Alessandra Bosco. 

You have probably seen her  in several publications and web sites.

This is the place where you can learn about her  professional modeling endeavors, learn about her  latest projects, book her for assignments, as well as view her portfolio images.

Her 2009 calendar has been available at  most AAFES Main Exchanges military stores  in Europe, Iraq/Afghanistan and Pacific!

Thank you for your continued support!

Copyright 2002-2012 Alessandra Bosco, Inc. All rights reserved.

On the cover for the single "I like it" by Michael Copson and Chuck Lynch featured on Amazon.com and Youtube

your html snippet